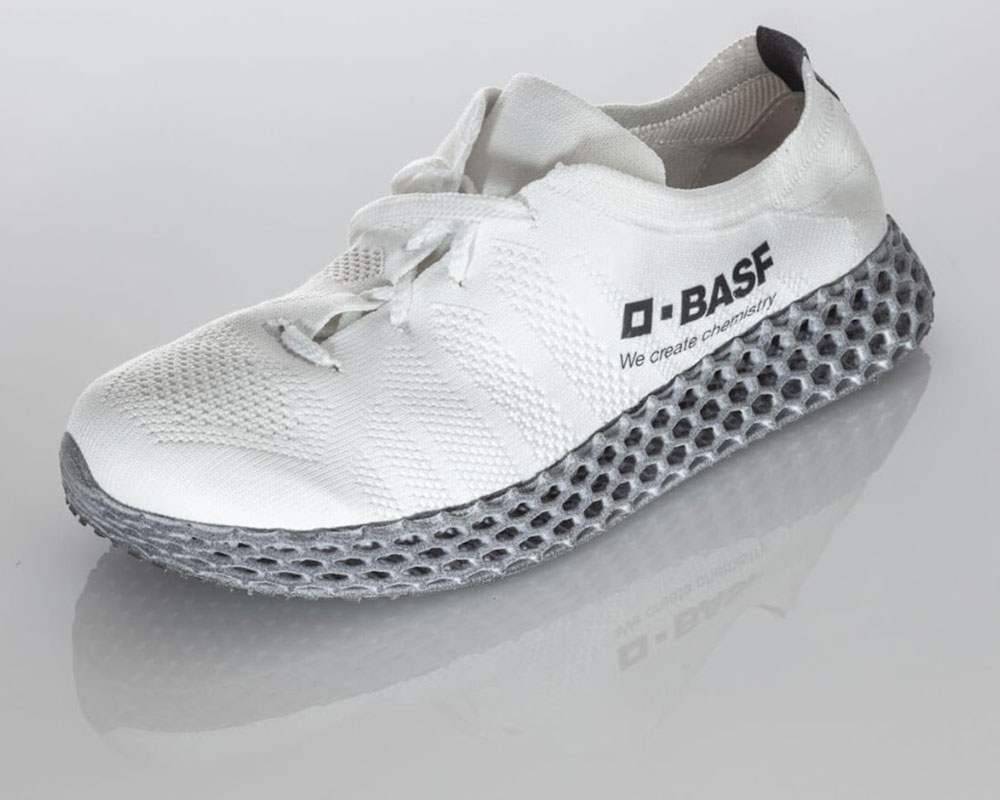 Ultrasint® TPU01: Multi-Purpose Thermoplastic Polyurethane
Ultrasint® TPU01 is a multi-purpose thermoplastic polyurethane (TPU) powder, ideal for the production of parts requiring shock absorption, energy return or flexibility.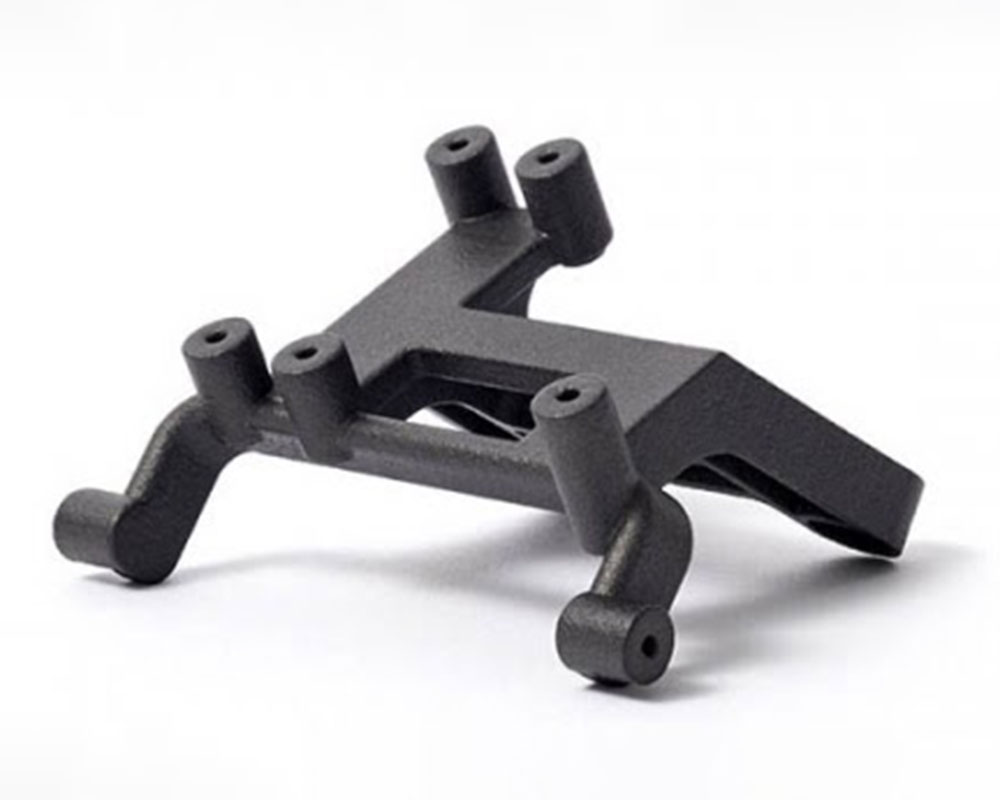 HP PA-12 Glass Beads: Low Cost, High Quality
PA-12 Glass Beads let you reuse surplus powder batch after batch and get functional parts, no throwing away anymore access material.
With a production speed up to 10 times faster than competing products, our Multi Jet Fusion Services create quality, functional parts for your company.
We ensure our parts are made smoothed and well-defined so we can create functional parts