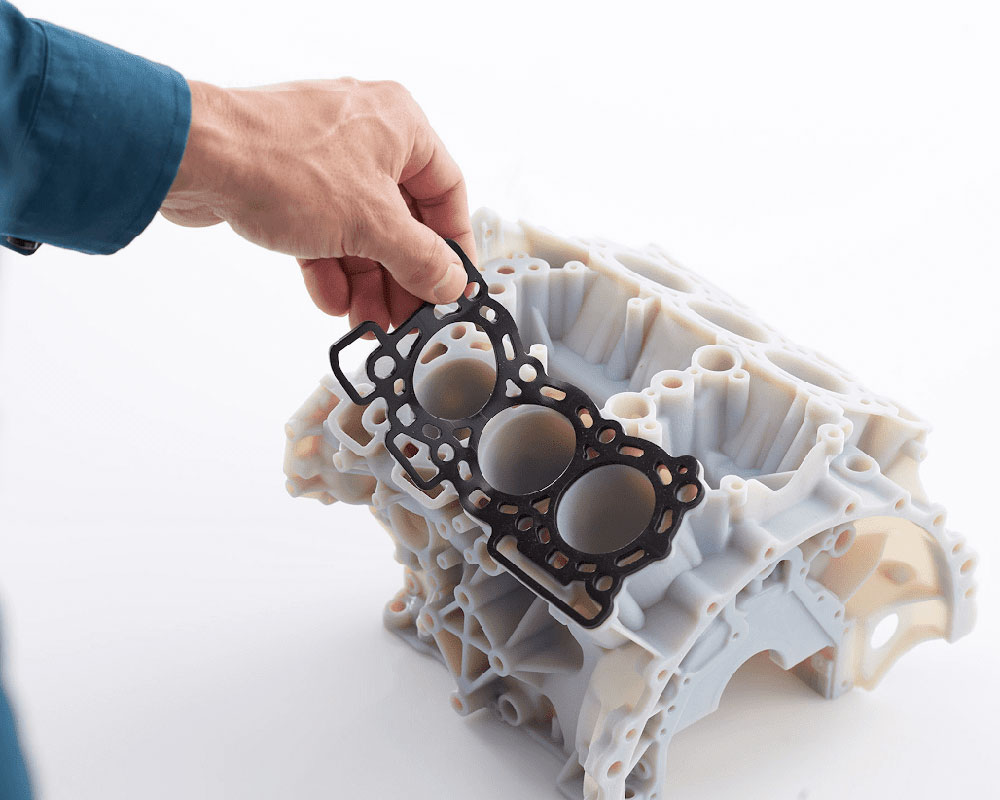 Agilus-30: Flexible and Tear resistant
The Agilus-30 is a PolyJet Photopolymer with superior tear-resistance, capable of withstanding repeated flexing and bending.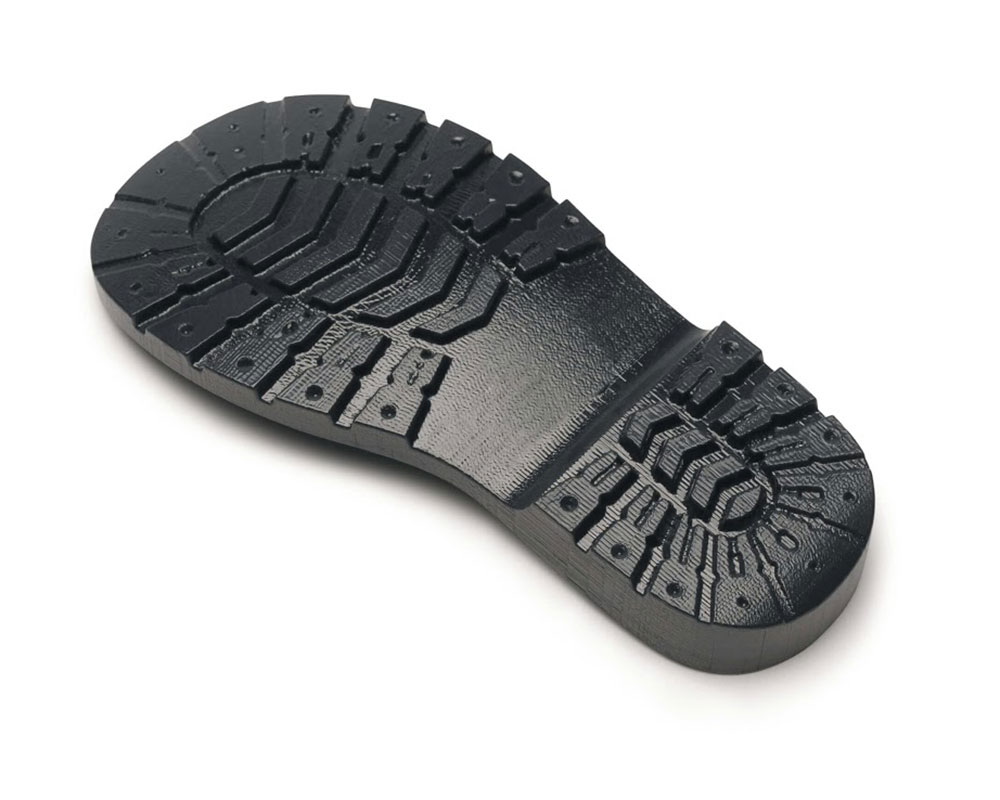 Tango: A Soft Flexible 3D Printing Material
Tango simulates soft-touch coatings, nonslip surfaces, rubber surrounds or overmolding.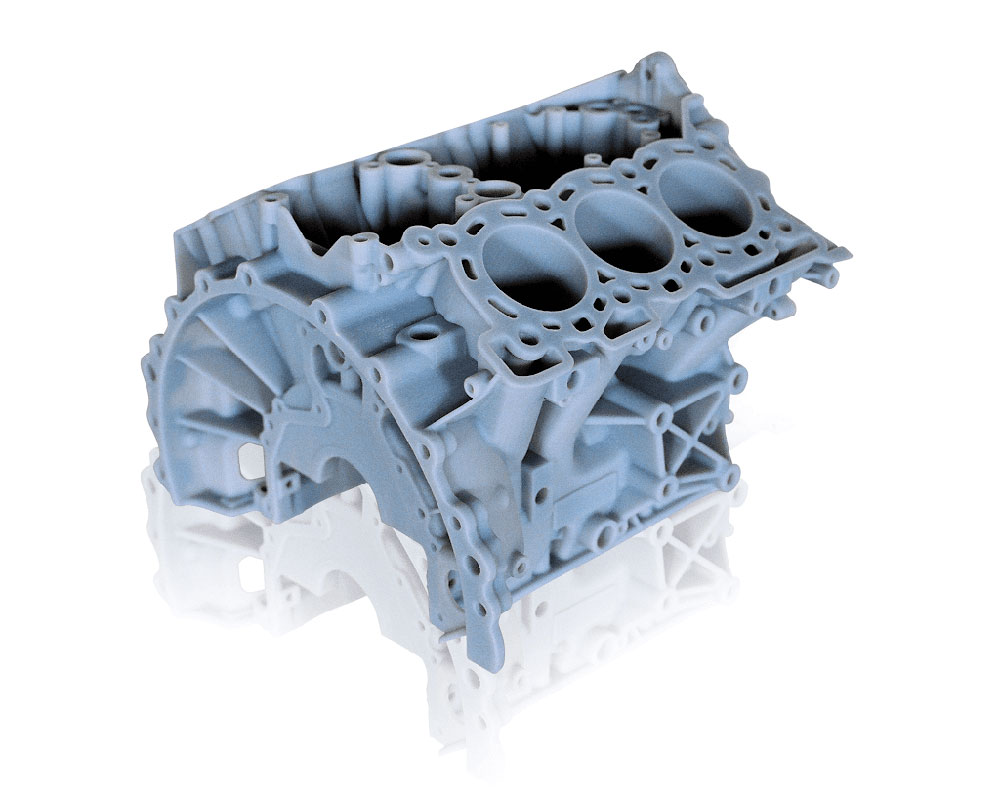 Vero: A Vibrant Color 3D Printing Material
Vero 3D printing material provides smooth, accurate prototypes, surgical models, moving and assembled parts, jigs, fixtures and manufacturing tooling.